We're absolutely thrilled to have you as our first-time customer and can't wait to provide you with an exceptional cleaning experience.
A Worthwhile Investment of Your Time

Experienced Employees
Count on our team to be trustworthy and well-trained and dedicated to your needs.

100% Guarantee
Risk-free service – nothing is more important than your total satisfaction.
Customized to fit
Simplified scheduling of your own appointments for that perfect service.
Trusted house cleaners serving Montrose MN and Surrounding Areas
Our vision is to become the most trusted, respected, and reliable house cleaning company in Montrose, MN.
We are a family owned business that is passionate about saving you time and improving your quality of life. We take pride in our people and view each team member as an integral part of our success with valuable insights that help further our mission. At Next level cleaning we have systems in place to ensure that our business has the flexibility to deliver superior customer experience.
Our services are highly personal and responsive, exceeding expectations. Quality and performance run through our core at Next level Cleaning.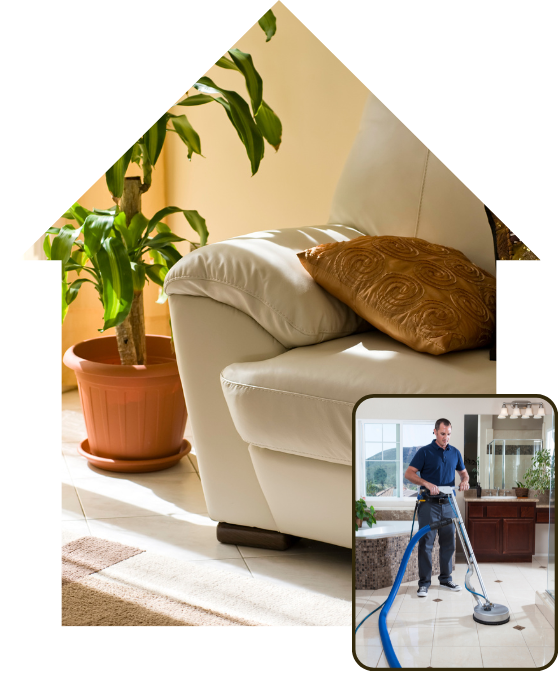 Consistently delightful cleaning
services in Montrose, MN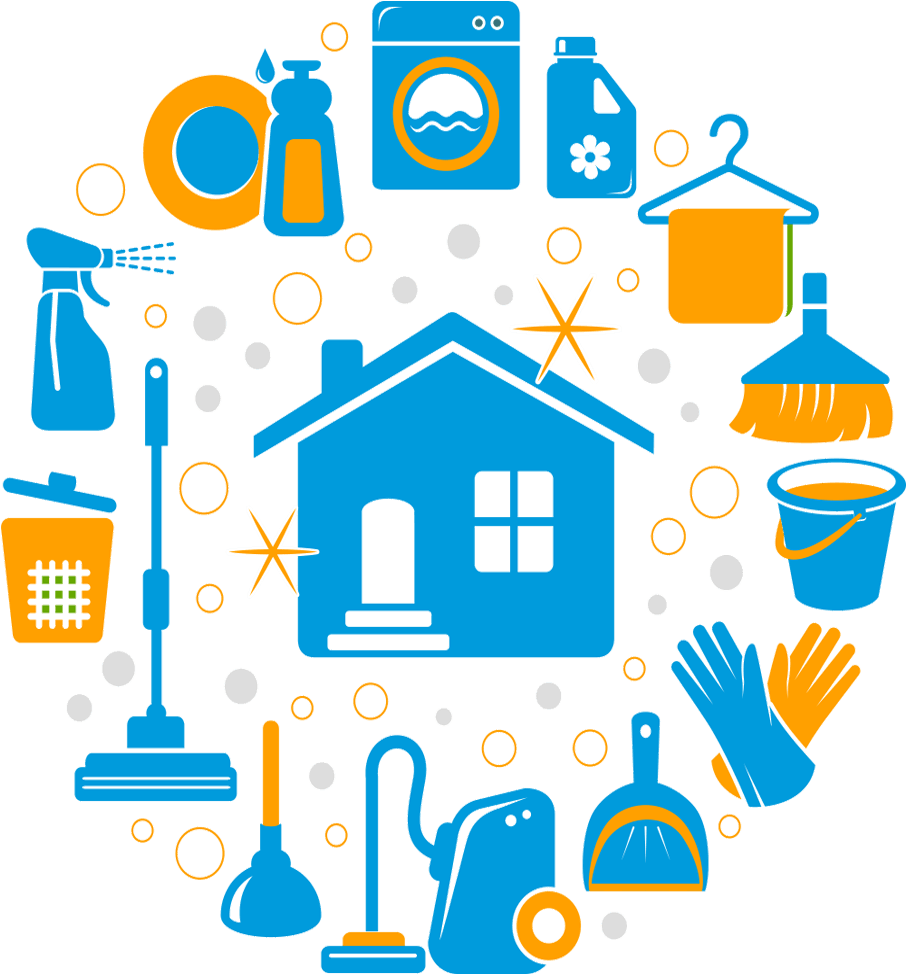 Deep cleaning services can keep your home from being a waste. Any home can gain value by being clutter-free, which can ultimately benefit while selling.
Moving becomes so stressful when you have to clean your old or new home on your own. But don't worry, we know how to deal with it professionally and efficiently.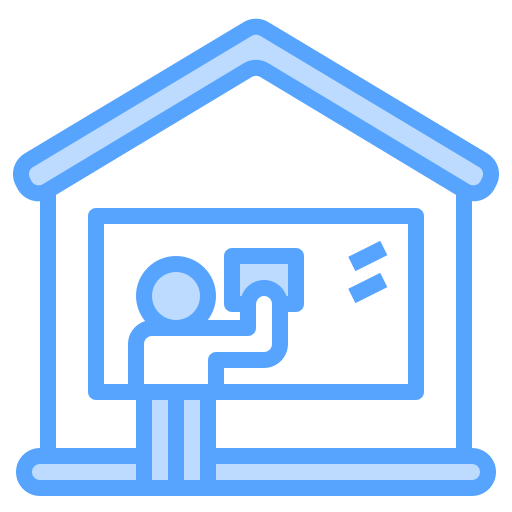 We provide the solution to all types of comprehensive house cleaning services in Montrose MN. We offer top-notch products and services with unique results.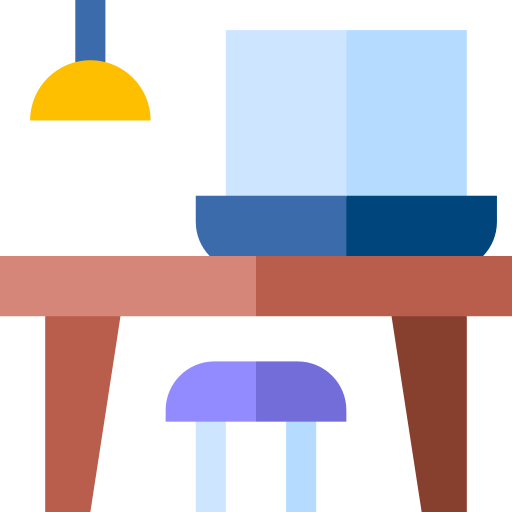 Highly qualified personnel to handle all of your cleaning needs for your home and office. From the conference room to the toilet, we clean it all!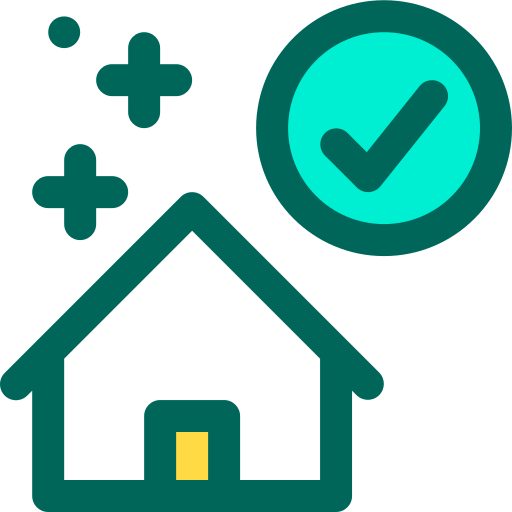 We handle scheduling, on-site administration, and the use of the right cleaning agents and tools with reliable and secure cleaning techniques.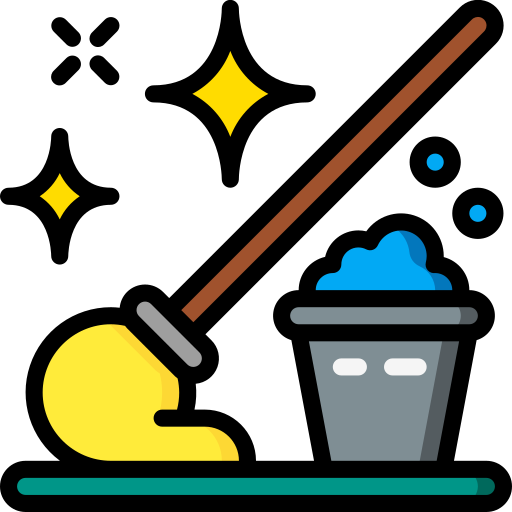 Recurring Cleaning
Recurring cleaning is an essential habit that ensures a consistently clean and organized environment. By regularly maintaining cleanliness, one can minimize clutter and promote a healthy and refreshing living or working space.
Professional cleaning services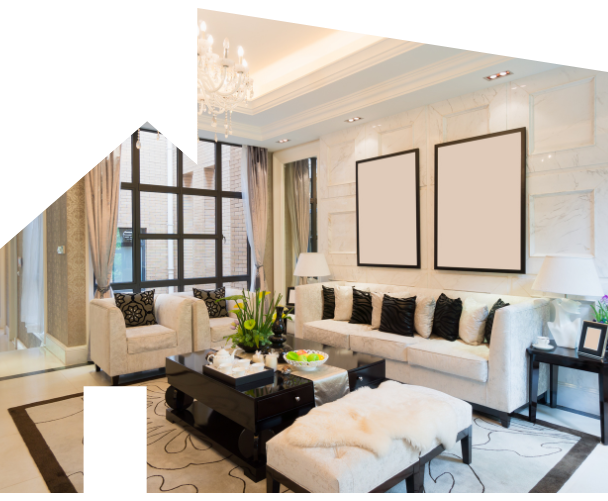 Your home or office will look brand new due to our meticulous attention to detail and cutting-edge methods. We provide superior cleaning services to ensure comprehensive cleanliness and hygienic conditions in your home or workplace. Our experienced cleaning staff is skilled in thoroughly cleaning your home or workplace in no time.
We even provide post-construction and move-in and move-out cleaning so you can focus on your new home instead of cleaning it. To make your area entirely clean, organized, and even more pleasant, we offer the most dependable, professional, and reasonably priced office and home cleaning services in Montrose, MN.
What Our Client Says About Us
Friendly, professional and such a help! I highly recommend this team!
The cleaning was everything I was hoping for and more. The whole process was easy and everyone I worked with was so nice. They did an excellent job and were so upbeat and seemed like they really enjoyed and took pride in their work!
They were wonderful, my wife and I will use them again in a heartbeat. The cleaning was very thorough and the price is reasonable. We felt comfortable with them in our house and the lady was extremely nice.
Bethany Skinner
2023-05-10
Fantastic people and reliable. So glad we hired them!!
This has been our regular cleaning service since we moved to Dayton. They are punctual and well organized and do an AMAZING job cleaning our home. I love coming home to a clean and clean smelling home after they have been there. We plan to increase services with them. Thank you! 😊
Exactly what you want for a cleaning service. Always on time and always a perfectly clean home
Next Level Cleaning has been cleaning our office and does an amazing job! They are thorough, reliable, and go above and beyond to complete quality work. We appreciate the level of cleanliness they give to our workspace.
Outstanding service and extremely reliable !
Very friendly staff. Excellent job attention to detail would highly recommend.
They are my go to cleaners. Love using them. I use them for all my facilities.